The desert is a place of raw and rugged beauty, where the warm sun beats down on the sand and rocks, and the endless expanse of the landscape stretches out before you. It's a place where you can feel truly alive and connected to nature, and for some, it's a place where they fall in love.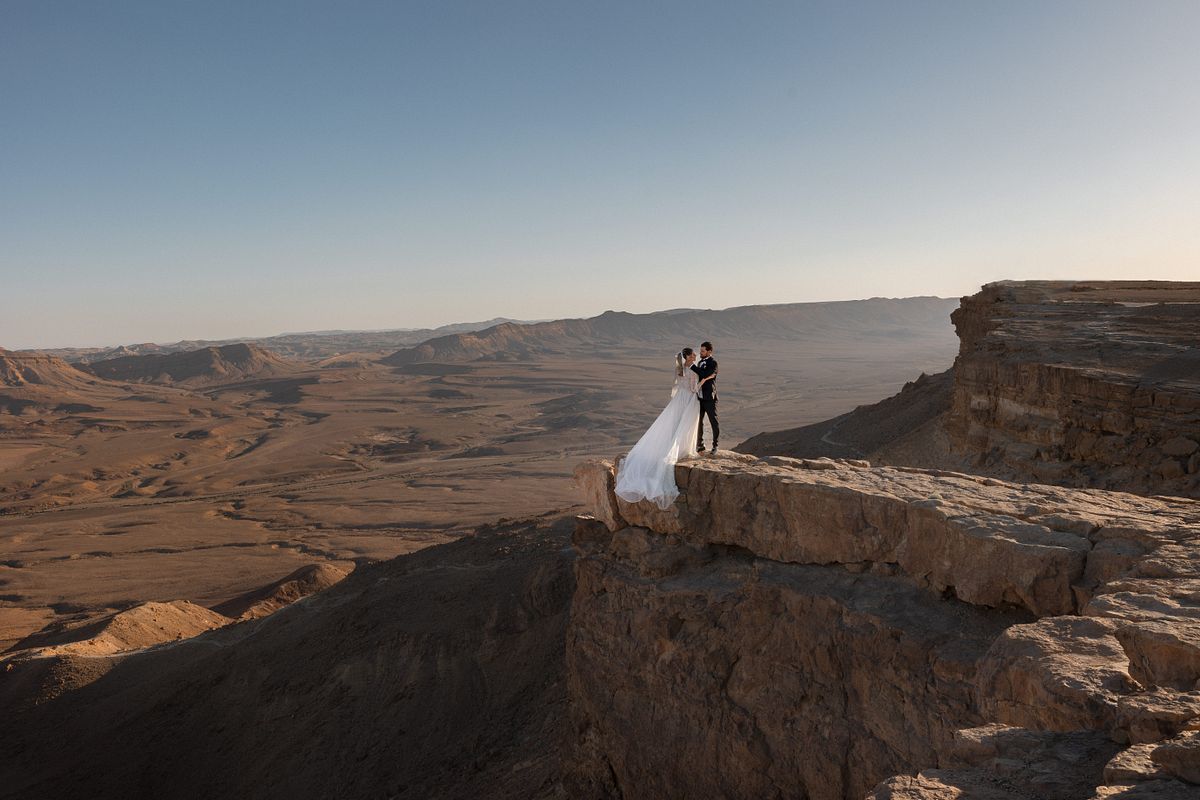 Falling in love with the desert is an experience that is both thrilling and romantic. As you explore the winding canyons and climb the towering cliffs together, you'll feel a sense of connection and intimacy that is hard to replicate elsewhere.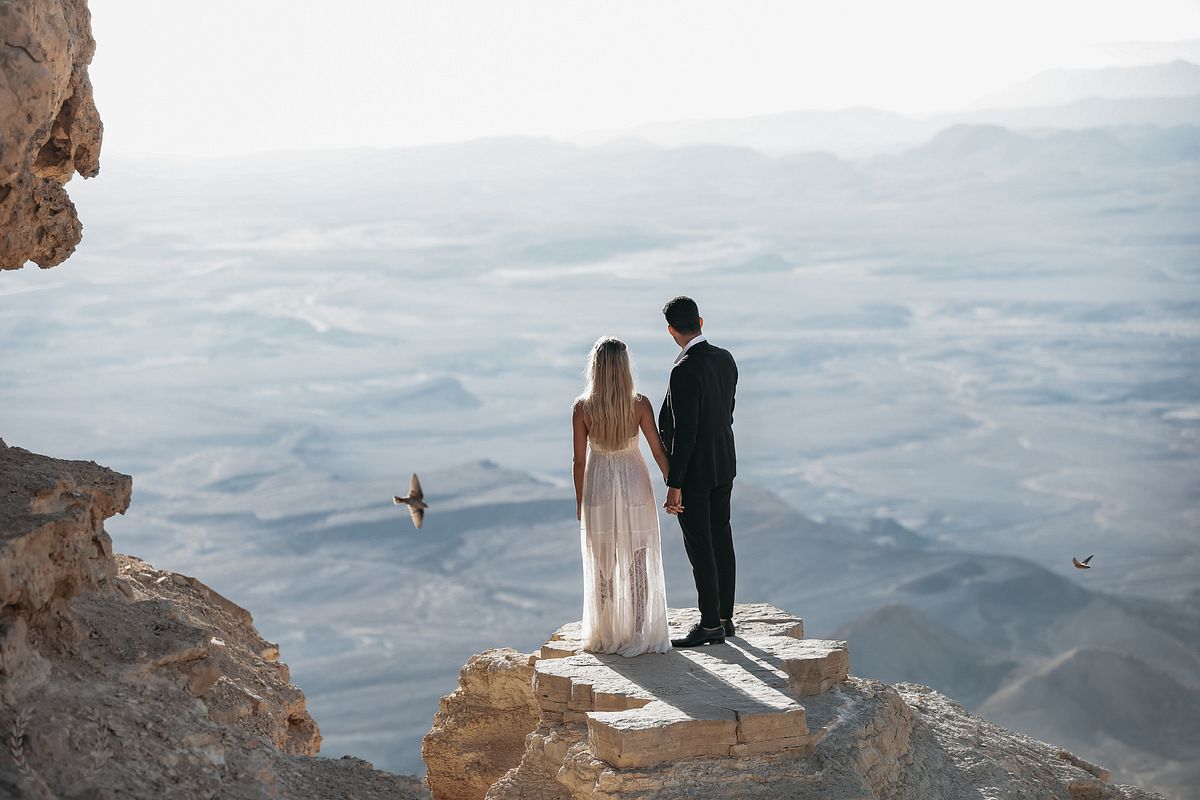 The rugged landscape also offers the perfect backdrop for romantic moments. As the sun sets over the desert, casting a warm glow across the rocky terrain, you can share a quiet moment with your loved one, taking in the beauty around you.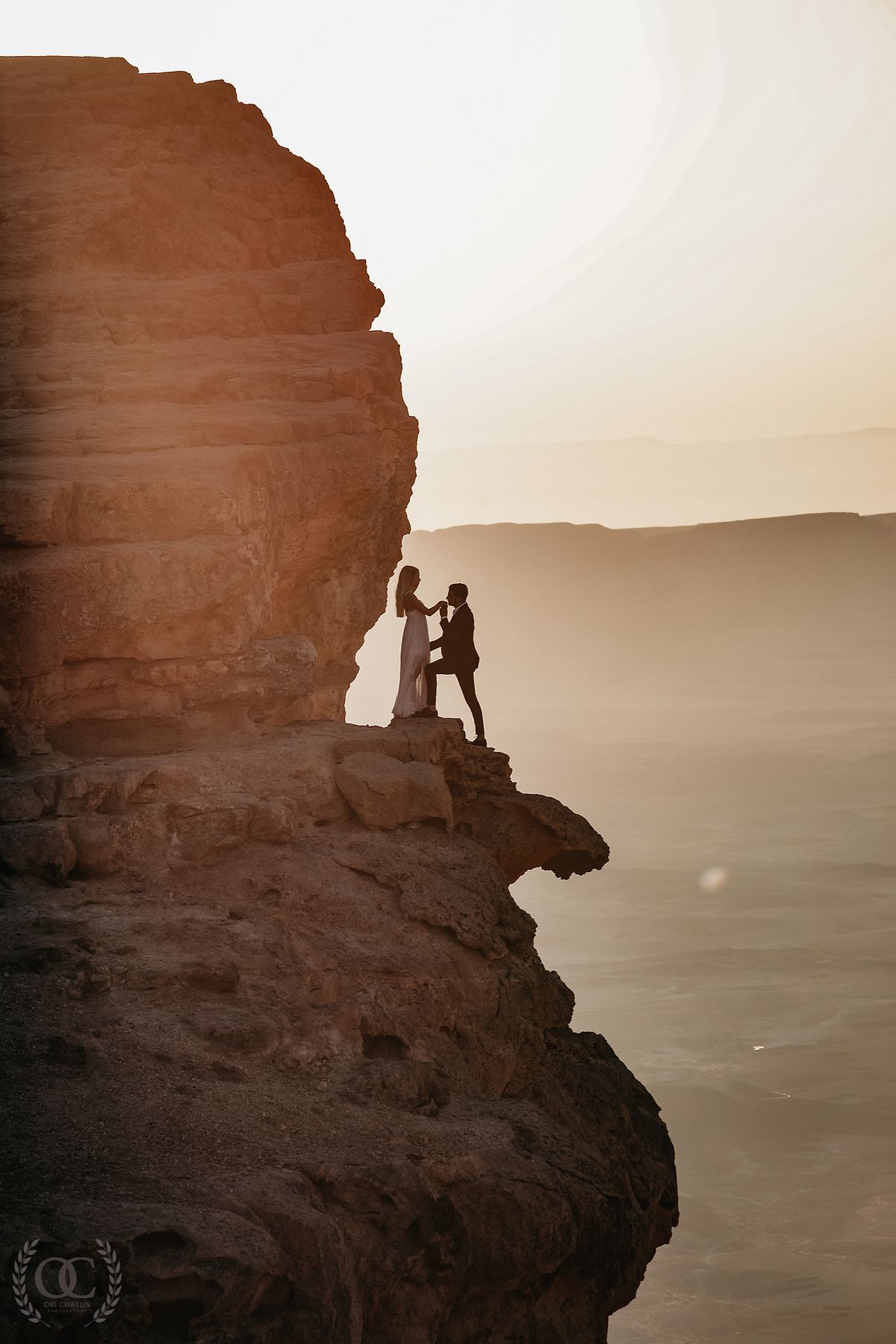 Falling in love in the desert is an adventure that you'll never forget.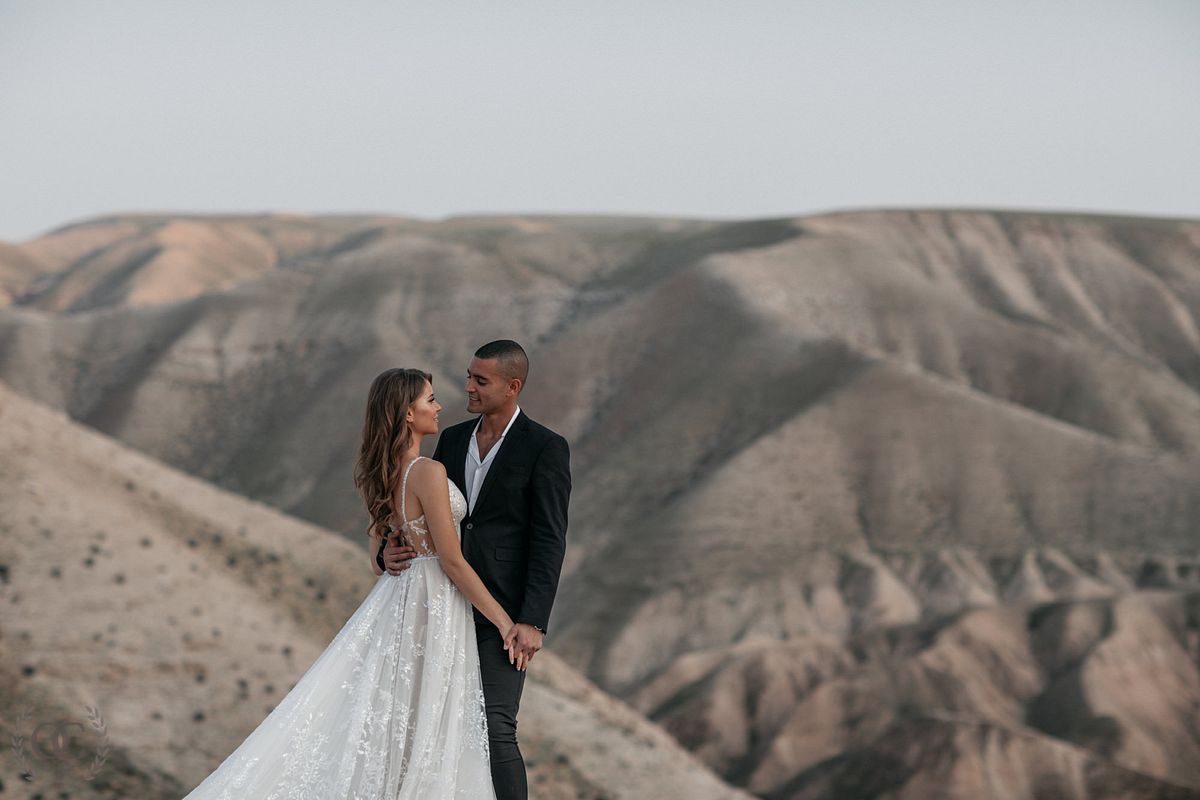 It's a place where you can truly connect with your partner and the natural world, and create memories that will last a lifetime.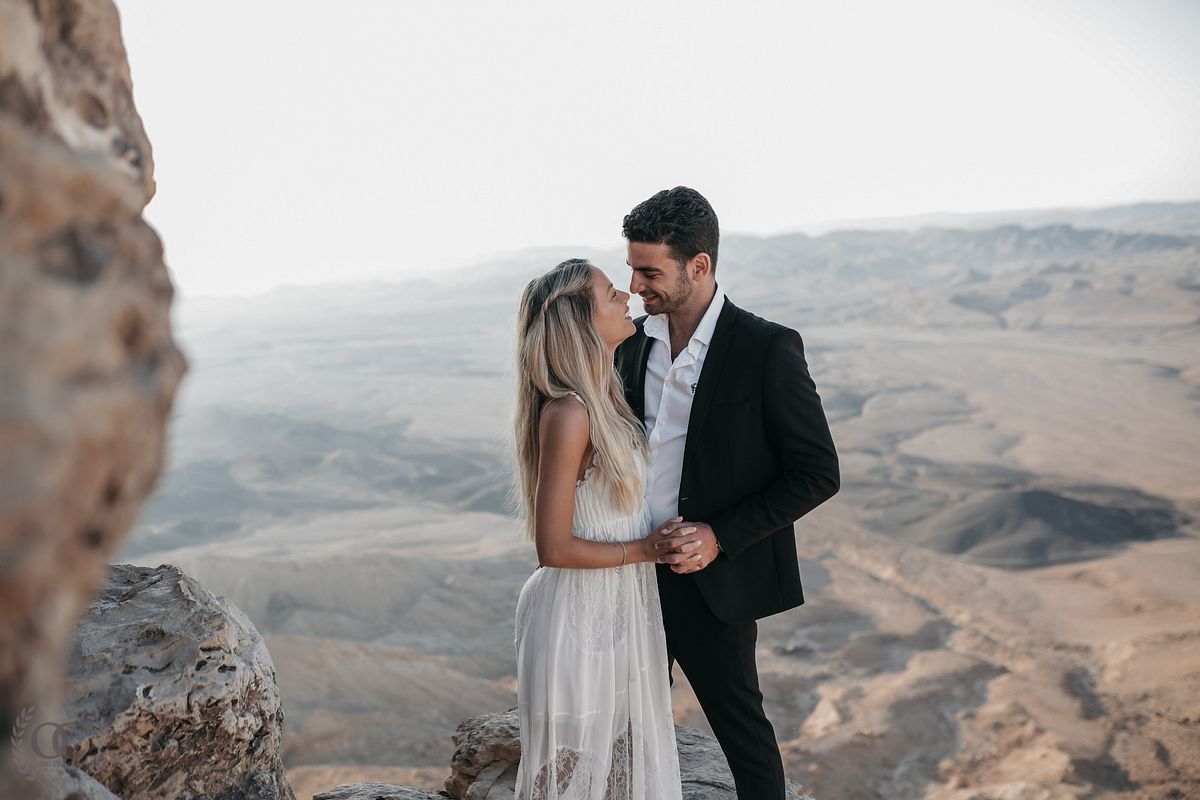 So if you're looking for a unique and unforgettable romantic getaway, consider the desert as your destination. It may just be the place where you fall in love.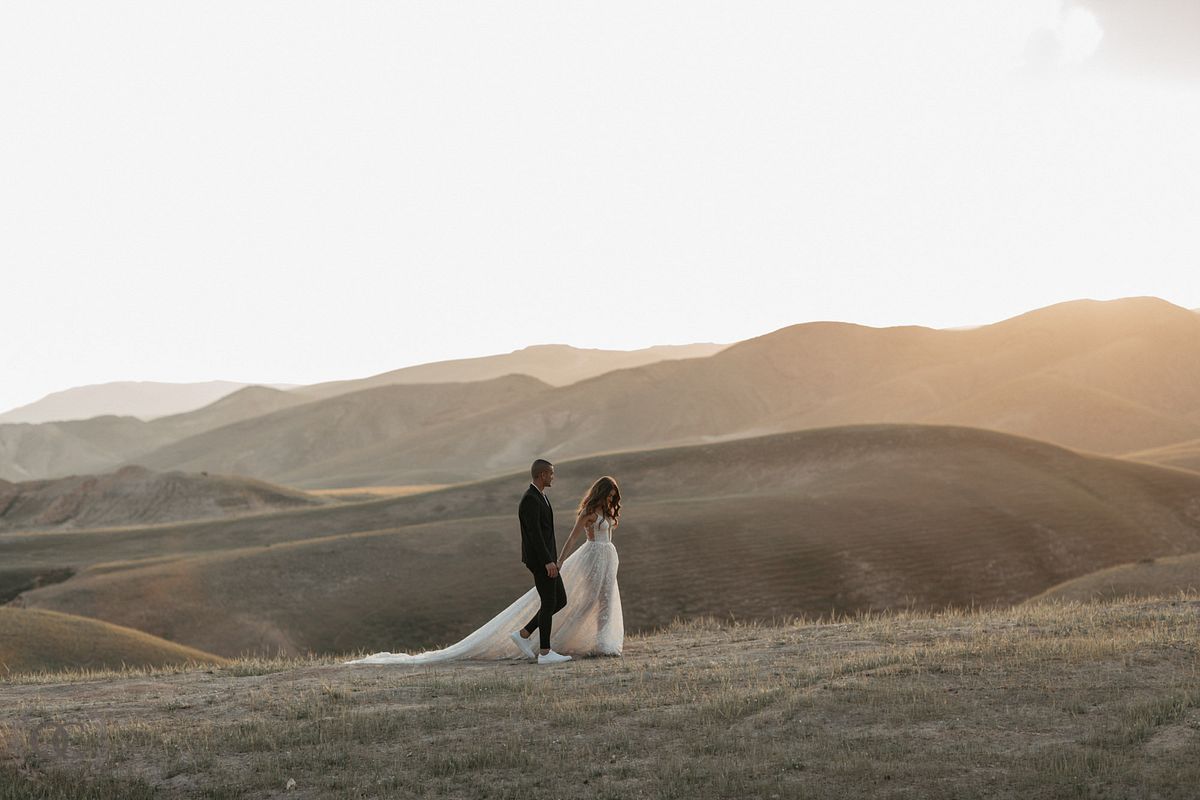 Ori Chayun Photography
www.OriChayun.com